Studies marine spatial management, ecological resilience and temperate and tropical reef ecology.
Gema Hernan,
Post-Doctoral Researcher
Gema is interested in understanding the processes and mechanisms that regulate the structure and functioning of coastal systems, with emphasis on how human activities transform them locally, regionally and globally. She has a PhD in Marine Ecology and focused her research on the effects of environmental changes in seagrasses and their trophic interactions.
Scott is interested in how ecological interactions can be shaped by various natural and anthropogenic factors, and how this variation influences the resilience of ecosystems. He has a B.S. in Biological Science from Clemson University where he studied the den sharing behavior of juvenile Caribbean spiny lobsters and an M.S. from Moss Landing Marine Laboratories where he investigated the effects of oceanographic variability on the trophic ecology of coral reef fishes from the central Pacific.
Alexandra Dubel,

Research Technician
Ally is interested using statistics to research a wide spectrum of topics including novel ecosystems and artificial reefs. Ally has a B.A. in Theater Arts from Florida State University and a B.A. in Mathematics from George Mason University. She received an M.P.S. in Marine Conservation from University of Miami studying the invasive lionfish population in the Dry Tortugas National Park.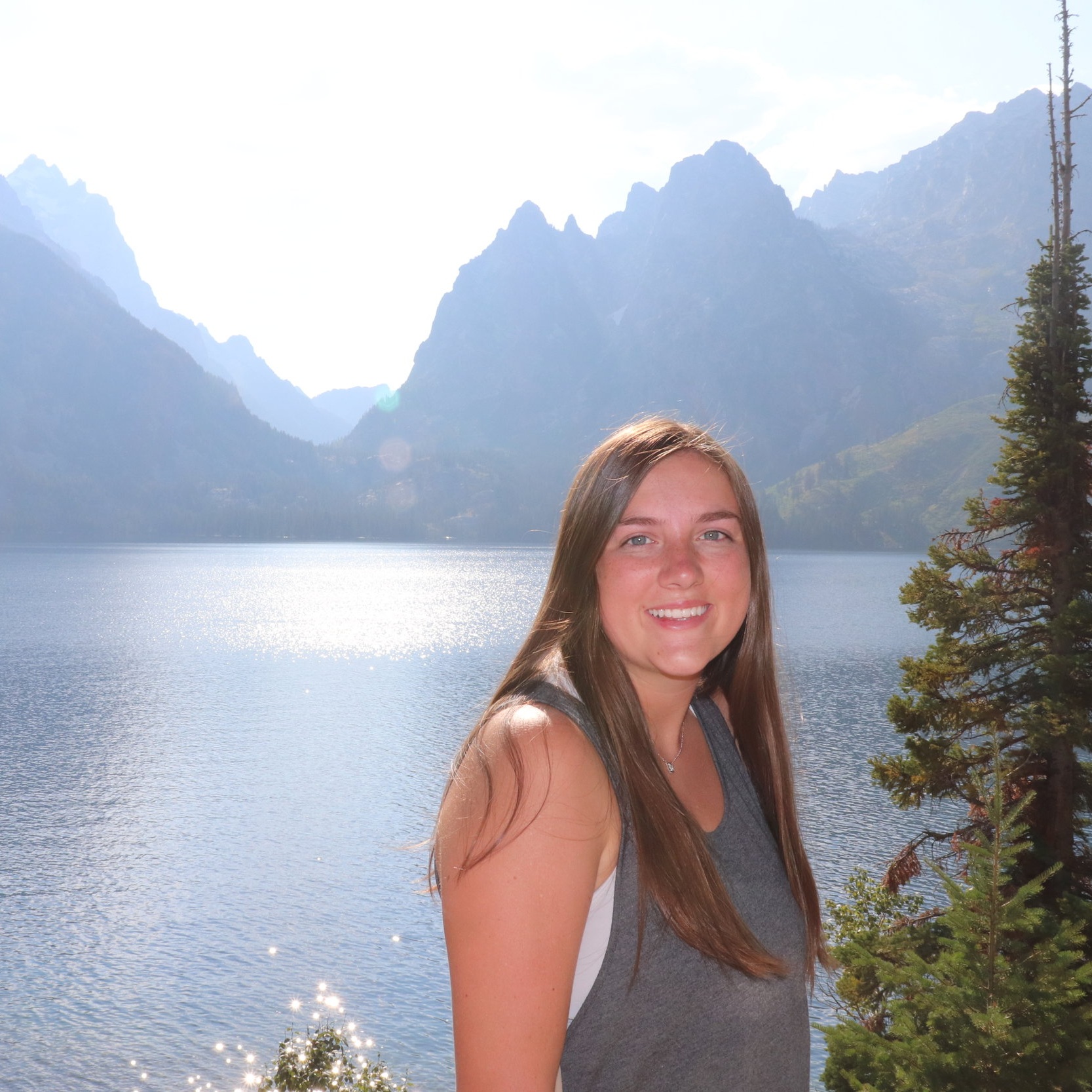 Alyssa Turner,
Undergraduate Researcher
Alyssa is an undergrad who is a member of FSU's Women in Math, Science, and Engineering society. She is pursuing a Bachelor's in Biology with a concentration in Marine Biology. Under the supervision of the Rassweiler lab, she has analyzed the spatial patterns of the coral reef tracts in Mo'orea, French Polynesia. Alyssa is currently investigating the distribution of grazing scars on Porites coral throughout the island. Over the summer, Alyssa plans to travel to Panama to participate in FSU's Tropical Behavioral Ecology Program and gain more research experience.
Daniel K. Okamoto,

former Post-Doctoral Researcher
Dan is now an assistant professor at Florida State University. He focuses on quantitative population dynamics, temperate reef ecology, and fisheries & conservation science.
Website: dkokamoto.wordpress.com
Jenn McHenry,
former Research Technician
Jenn now a Ph.D. student at Florida State University in the Lester Lab. She uses macro-ecology, remote-sensing, and GIS to understand, map, and incorporate critical marine ecosystem dynamics into spatial fisheries management, conservation, and multi-use planning strategies. Jenn has a B.Sc. in marine sciences and a double M.Sc. in marine biology and marine policy from the University of Maine.
Shannon Boyle,
former Graduate Student
Shannon now works for U.S. Fish and Wildlife on resource management issues in California. Shannon received a B.Sc. in Wildlife Biology at McGill University working on lake fish community dynamics and has a Masters from UCSB's Bren School of Environmental Science and Management where she studied both ecosystem dynamics and effective public engagement strategies for large-scale marine reserves in the Pacific.
Logan Turner,

Former Undergraduate Researcher
Logan is an undergrad pursuing Marine Biology at Florida State University. Currently in Dr. Rassweiler's lab he is investigating the spatial distribution of coral and algae cover in Mo'orea's coral reefs. Other research activities include deepwater sharks, saltwater catfish, and population dynamics of commercial fish species. Following graduation he is working with two different teams studying underwater archeology in Florida and sea turtle conservation in the Galapagos islands.